Are you looking around your house or business and noticing the colors on your walls have lost their life or don't fit your style anymore? Choosing the right house painting service can be an intimidating proposition. At Fox Painting, we value our clients and are proud of the unrivaled reputation they've given us. We're here to help you separate painting facts from fiction so you can get the best results for your home or business.
Myth: Painting Companies Are Too Expensive
Often when people think about hiring a professional to do the work, they may think they're just hiring a few guys to slap a few coats of paint on the walls. Quality painting is much more than that.
To get the rich and vibrant tones you're looking for, far more goes into the job than just painting. Grab your calculator and punch in estimates for how much primer, paint, brushes, tools, sanders, rollers, drop cloths, tape, tarps, and ladders cost. That's just the basic list and many of those things you'll never use again. You might also want to factor in your valuable time, if as a non-professional you have to do some of the job over again to obtain the desired results.
When you hire a professional painter, you pay for the paint and a few supplies, but much of the equipment we already own. You may actually save money by bringing in the pros.
Myth: I Can DIY It Just as Well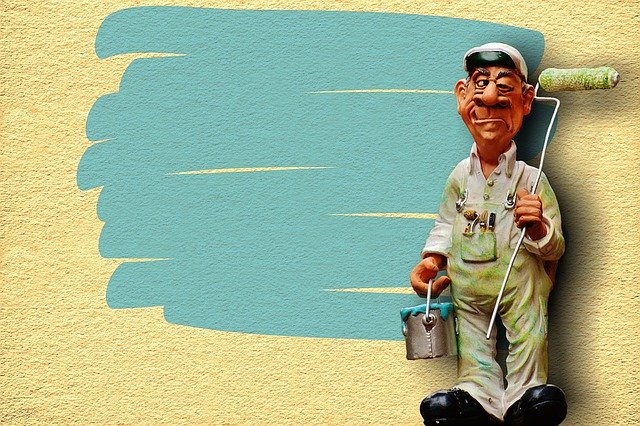 We hate to break it to you, but we couldn't do your job as well as you do either. At Fox Painting, we're meticulous and, this is all we do, day in and day out. We never cut corners, and you'll never find a Pinterest post as good as our final product. We also do the heavy lifting often forgotten about. We move furniture out of the way and protect everything else in your home.
Myth: Professional Companies Drag Their Feet
Well, for us it's false. We pride ourselves on the relationships we build with our customers. Nobody is just a "job." We see each client as a relationship that we want to foster for a lifetime. You'll receive friendly treatment, on-time service, and immaculate attention to detail.
We're a local business, so if you're looking for a house painter Middletown homeowners and business owners feel comfortable with, you've come to the right place.
We'll treat you like our neighbor, because you are! We'll partner together to create a timeline that works best for you and achieves the results you want. We'll always communicate and never leave you in the dark. You'll know when we'll start, where we are in the process, and when we'll complete our work.
Myth: Professional Painters Can't Help Me with Creative Ideas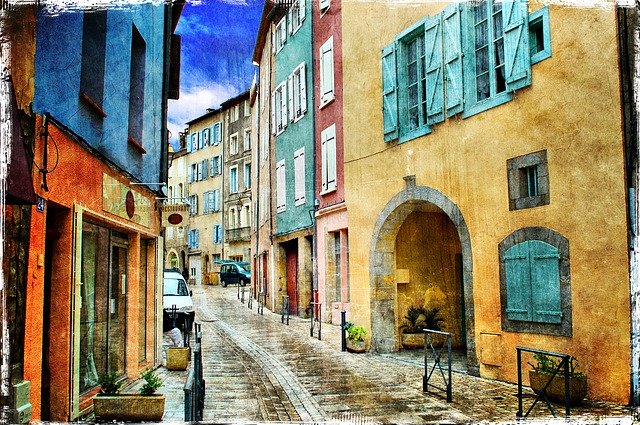 Trends are constantly changing, coming back in and falling back out of style. There are also timeless ideas that never lose their elegance or functionality. At Fox Painting, we can help you be creative. We keep our finger on the pulse of current trends and have a portfolio of high-end classic elegance too for you to draw on.
Speaking of our portfolio, many of our clients can reap inspiration from the work we've done for others. We take pride in every single client's relationship we have and are as proud to show off our work as they are.
Call Fox Painting Service
If you're curious about what we do and how we can help your house or business become what you've always imagined, just give us a call at 845-500-0557. We'll come out, talk through your areas of concern, and explain how to get the results you want. We'll put together a thoughtful plan and present you with an estimate. Our job is finished when you're thrilled with the results!