There's something about spring that makes us want to clean and spruce up our homes. The outside world is about to rejuvenate itself with new color again, so how will the exterior of your house fit into the fresh landscape? If your house's paint looks like its seen one too many changes of season, it's time to hire an exterior painting contractor.
Hiring this kind of professional probably isn't second nature to you. After all, painting your house only needs to happen every five to ten years, depending on your climate and exterior materials. Let's look at what you need to know when hiring your exterior painting contractor and, more importantly, what they should know.
Tip: Don't Paint the Exterior Yourself
We just want to throw this one out there. It can be appealing to take on a project that will have such a big impact, but it's way more work than you think. It's also more dangerous than it seems. It's best to let a pro who has all the right equipment do the prep, figure out how to reach the highest points, and put their years of experience to work to ensure you get the best results.
Tip: Don't Just Hire the Cheapest
Sometimes, the lowest bid comes from the highest-quality painting contractor, but that's not always the case. Like everything else in life, you get what you pay for. If someone is really lowballing, dig into the details. It could be they're skipping a major step another higher-quality contractor isn't, such as prep-work or including high-quality paint.
Tip: The First Meeting Is Everything
When you make an appointment for them to come to look at your house, the manner in which they treat that appointment is very telling of how they will be to work with. Take note of how the representative from the company dresses – are they professional? They shouldn't show up in ripped jeans and a T-shirt.
Are they respecting your time? Showing up on time is key and is an indication of how they'll treat your job as a whole. Everyone runs into the unavoidable, so are they communicative if they're going to be late or need to reschedule?
Tip: Ask What They Cover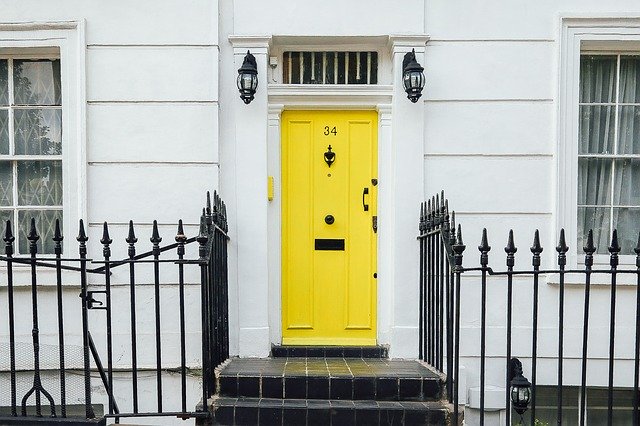 We're guessing you don't want to be the one to scrape all the old paint off your house, so make sure your contractor will. To make sure you're getting an accurate quote, talk through the following parts of the job:
Preparation. Will they do the scraping, light sanding, and whatever else it takes to get your house ready?
Paint. It's important to find out what brand and type of primer and paint will be used. This is another time to not just pick the cheapest. High-quality paints will save you a lot of money in the long run.
Protection. How will they protect your landscape, cement, and other surroundings?
Time frame. When can they start, what is a normal workday, and when will they finish?
Recommendations. Can they provide a gallery of work, or do they have a website that shows work they've completed similar to what you need done?
Qualifications. Are their employees insured, and are they licensed contractors?
Call Professionals with Experience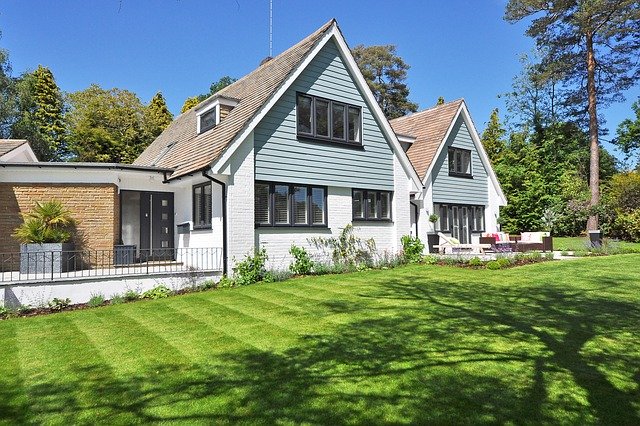 Image by midascode from Pixabay
We know it can be a daunting task to hire someone for a job as big as painting the exterior of your home. At Fox Painting, we make it easy by explaining everything in detail, being completely transparent throughout the entire process, and delivering impeccable quality with each job.
When you're ready to give your house the freshening up it deserves, call Fox Painting, the premier painting contractor in Hudson Valley, NY. Please contact us here or call 845-500-0557.